Nobody knows why Apple would buy Beats, but plenty of people are guessing | Ars Technica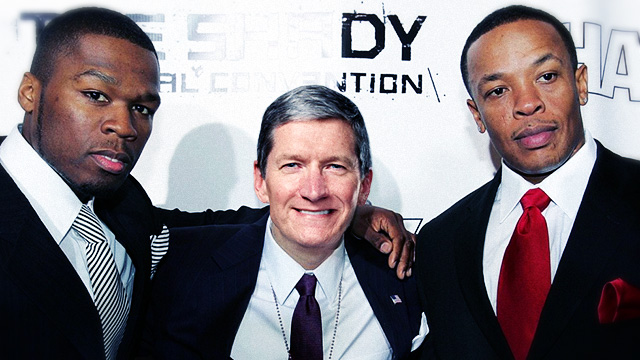 If nothing else, adding Dre to Apple management would help to improve the disastrously disheveled fashion look of the top brass there.

* * * * * * * * * * *
Check out my new bestseller,
Lightning Fall: A Novel of Disaster
. Glenn Reynolds at Instapundit.com says: "Bill Quick has authored a terrific thriller that is also an all too plausible warning. Highly recommended!" Available in Kindle e-book or trade paperback formats.