Morning Examiner: Immigration reform is dead and Obamacare implementation killed it | WashingtonExaminer.com
Rep. Raul Labrador, R-Idaho, who is on the House Judiciary Committee and had been a member of a bipartisan group working on immigration reform, echoed Roe's concerns on Meet the Press. "In fact, if you look at this Obamacare debacle that they have right now, this administration is actually deciding when and where to actually enforce the law. And that's what some of us in the House are concerned about. If you give to this administration the authority to decide when they're going to enforce the law, how they're going to enforce the law …
Except you moronic, clueless bozos didn't give him the authority to decide if, when, and whether he is going to enforce the laws you rammed through without reading them, but he took that authority anyway.
So what are you going to do about it? Investigate him, so he and his minions can stick up their middle fingers at you and tell you to go hump yourselves? Instead, why not zero out all funds for Obamacare, for the IRS, as well as defund any department whose managers defy you?
Already, Boehner and his Ruling Party compadres are wiggling around, trying to pretend that it's only scamnesy if there is a "path to citizenship." But "legalizing the status" of millions of illegal aliens is perfectly okay, and isn't scamnesty.
Okay, got it.
BTW, see this?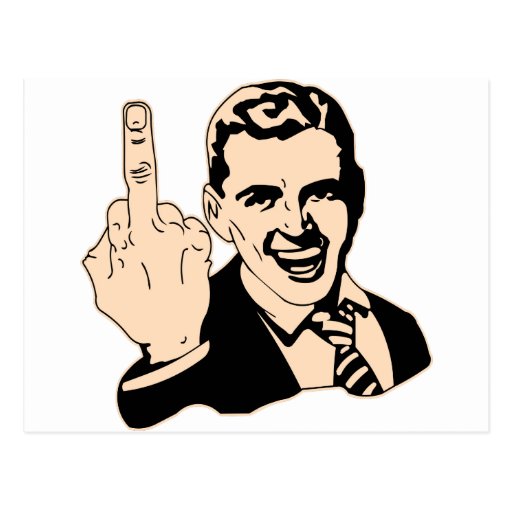 That's right: With loathing, from me to youl