If You Thought Trolls Thought Rep. Huelskamp Was Racist Before He Posted a Picture of His Family, Wait 'Till You See Them Wig Out After
Rep. Huelskamp is a racist. I know this for two reasons:

1, he's a Republican

2, MSNBC declared he must be really bothered at the thought of biracial families.

So, granted: Rep. Huelskamp is a terrible racist.

But being a Racist was just Count One of the Racist Indictment against him. He produced even more evidence of his racism when he posted a picture of family.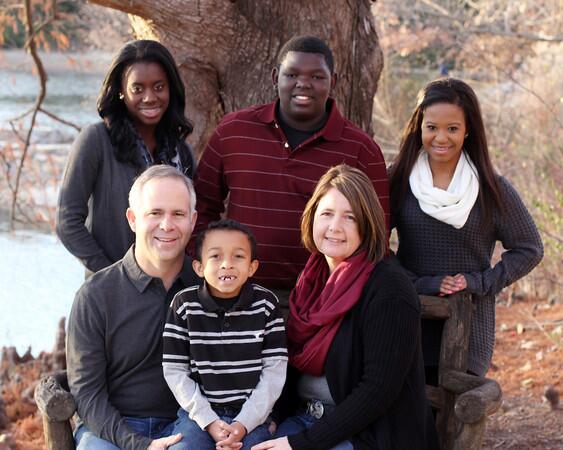 Ahh, the racism! It burns!
I think I'm pretty clear on who the race-baiting racist idiots in this situation really are.