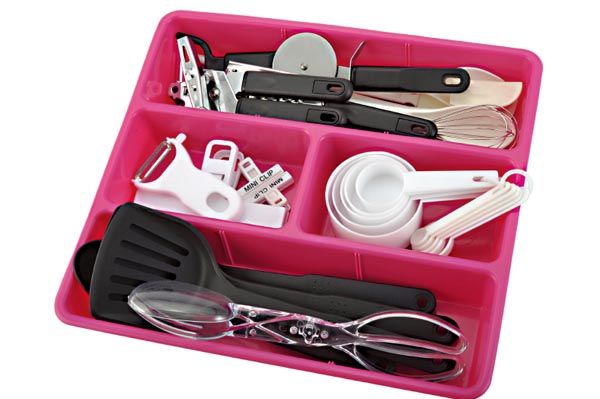 Save on Best Selling Kitchen Gadgets
I'm a sucker for stuff like this. My kitchen drawers are awash with gadgets. Some of them are even useful!
Remember – anything you buy from Amazon through any link on this site puts a commission in my pocket, at no cost to yourself, so thank you very much! Also, arf! from the Presidential Pomeranian.