Steve Jobs' childhood home may become historical site – CNN.com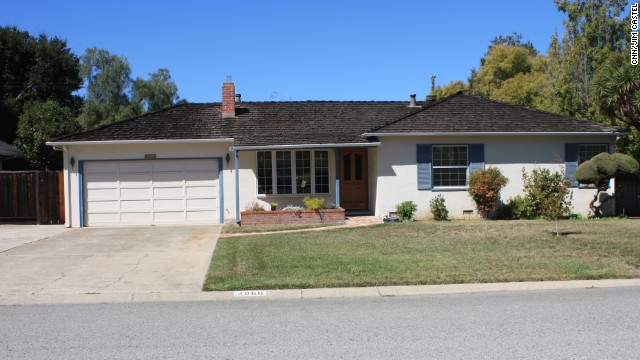 (CNN) — The family home where a young Steve Jobs built the first Apple computer may soon become a protected historical site.
I suspect it's only a matter of time until Apple fanbois start reporting miracles, (OMG – my iPad cured my cancer!!!!) and Jobs gets shoved on the fast track to sainthood.